Greenee the Brand Name
Nature Efficient Electronics Lanka Pvt Ltd
Being pioneers to enter into the LED market the team of Nature Efficient Electronics Lanka Pvt Ltd. consist of the technical knowhow from the inception of CFL manufacturing trade. The factory was situated in Mumbai to cater the demand of India where technical expertise were hired from Sri Lanka.

As an outcome the business diversified from Manufacturing to Trading purely on imports of high quality durable Led Light fittings and bulbs manufactured to the specification of European market.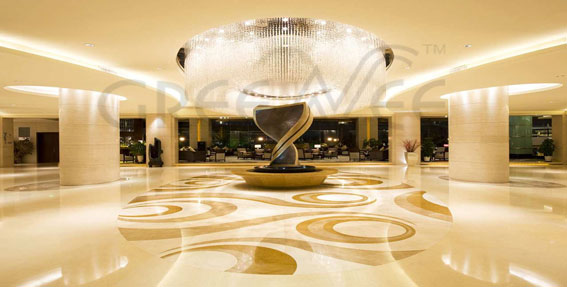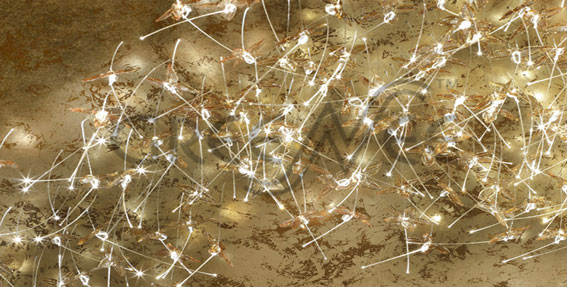 The product range is selected on the categorization of home and industrial lighting. The collection of Designer product range has been the unique feature of Greenee. Providing customize solutions have created an image in the industry to keep a track record locally and internationally. We have maintain the customer satisfaction with Free Personalize Site visits and accomplishment of the project within agreed budgets.

Within last three years the company has made a remarkable achievement in completing land mark projects. The opportunity is given to the Greenee team to perform on their maximum capacity by initiating the tasks assigned. Working in a friendly environment and team work has been the success to create a culture depends on the confidence of the internal resources.

Emerging trend has been to move into solar lighting not only to save energy also to eliminate the inflation of cost of living.

The company has a team to accommodate Electricals wiring and Instatallation of light fittings to supply a professional service in the lighting industry to uplift the project status.

Product categorization will enhance the customer awareness to understand the need of the environment.
---
Long Life Cycle
Energy-Efficient Money Saver
Durability
No Heat
Light Color Choices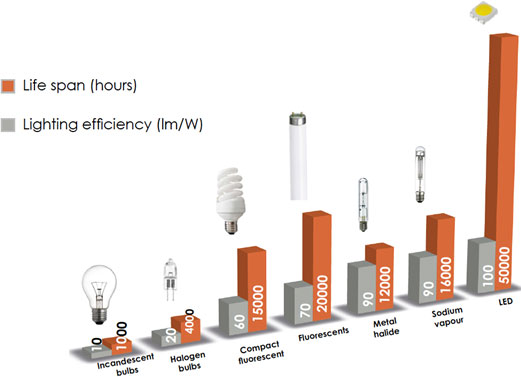 ---
Brand Vision

Select creative products with reliable and high quality components, Bring serenity to the environment with application of state of art light fittings and Emerge an identity for an eco-friendly environment as a solution to prevent Global Warming.
Our Warranty

Offer 2 years warranty for the LED components and the fitting on technical failures and One to one replacements.
Profile Download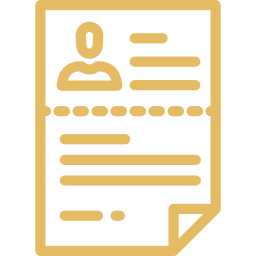 Download our latest company profile. click here